About us
Since 1970
Prefabricados Roda is a leading company in the sector, dedicated to the manufacture of concrete paving, which is distinguished by the quality of their products. We are members of various professional associations of the sector, which allows us to be constantly informed about the latest technologies and technical standards on construction products. Today, in our facilities we have the most modern machinery to manufacture our products.
Our philosophy
Prefabricados Roda thought in the urban environment is much more than a simple stay. It's a part of you, a place where you live, you discover and enjoy. We think that the cityscape has influence on your lifestyle and your personality.
"The success is not achieved only with special qualities. It is primarily a work of constancy, method and organization."

J. P. Sergent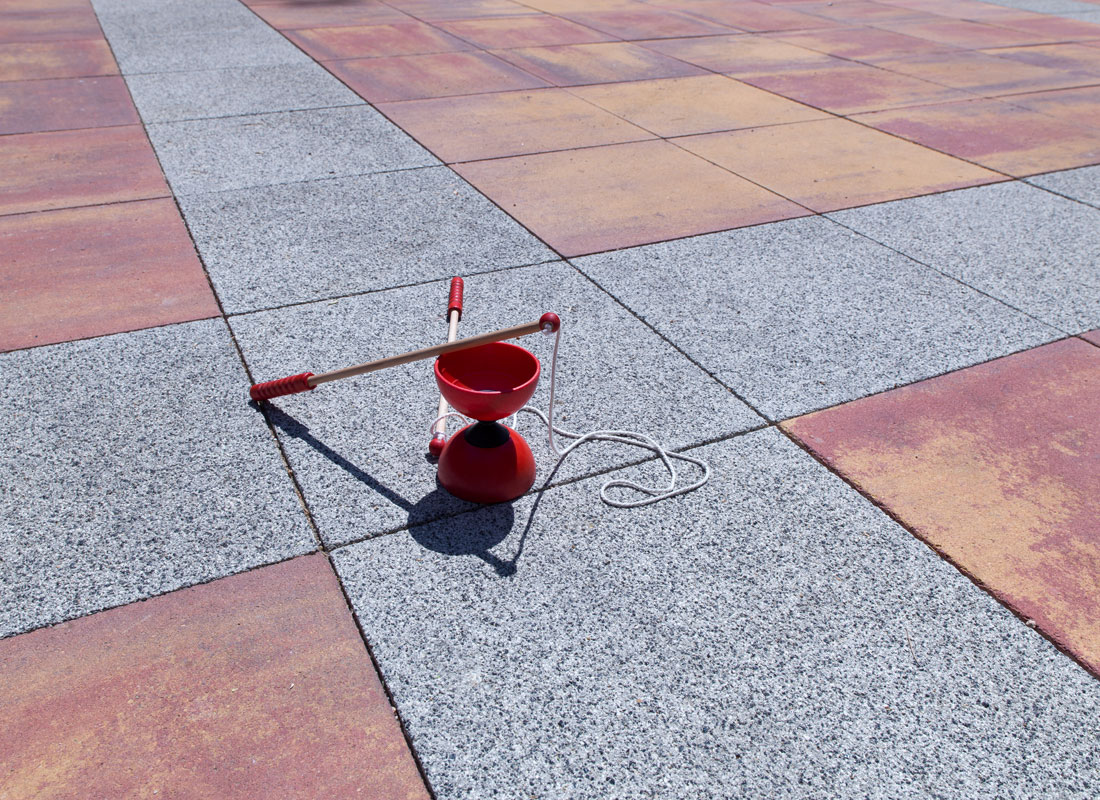 Our Team

Our team consists of highly skilled professionals, engaged in a program of continuous technical training and constant access to the latest technology trends. This process of continuing education allows us to monitor market trends and anticipate future needs of our clients to provide innovative solutions that meet the actual market at every moment.
Our commitment

Quality: We offer high quality products that meet the most demanding needs of our customers.

Service: efficiency, professionalism and dedication are the maxims of our team, overturned to get the most excellence in service to our customers.

Innovation: we incorporate all the technological advances necessary to meet the objectives of our customers and ensure their peace of mind.

Simplicity: direct, clear and easy to understand. Therefore we focus only on what matters: solid services, simple technology and the best products on the market.